My hero, the late Dale Earnhardt liked to say, "second place is just the first loser". So what does that make us at #7 in the world when it comes to "global competitiveness". Sliding for yet another year since this President took office, the "World Forum" has reported the United States' decline from its coveted and long-held position of number #1, all the way to #7 and falling. The biggest reasons given, you guessed it. Out of control debt, as well as unemployment and economic instability brought on by a cavernous void of distrust of the federal government by U.S. businesses. We simply cannot continue down this road away from what has made us great.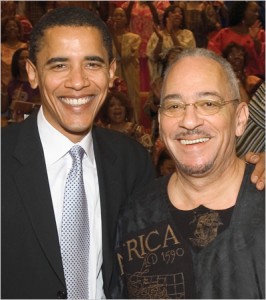 The "Obama way" is not new you know. It has been applied by many a socialist politician as a feel good cure for a nation in trouble, and whose people seek change.  In fact, economic class warfare and a centralized all-powerful federal system, have been tried many times around the world, often with catastrophic and even fatal results. Just look around even today and see the chaos created by promises of utopia absent a real and viable economic plan for the future.
This is not just a headline people. This is what happens when you entrust a proven and profitable free market system, which in practice has been responsible for so much good in the world, to an inexperienced college ideologue, lost in the dreams of his Progressive mentors. He is attempting to fool you once again.
Vote accordingly…