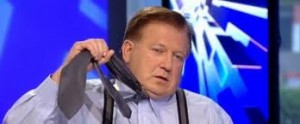 Putting aside the Democrats actually admitted they will continue bringing the "Buffett Rule" up for a vote purely as a political ploy, I'm actually cracking up for a different reason this morning. I mean come on people, everyone with at least half a working brain knows and admits, (including the President's own economic advisors), the proposed law would do absolutely zero to address the national debt. Even President Obama himself has said it would have little effect on the $1 Trillion + yearly budget deficit. Yikes… I guess it's all about "fairness" and feel good politics then. Well, a lot of good that does to address the $16 Trillion + back pack our kids will take to school this Fall.
Anyway, back to my good laugh. I turned on the news today and started surfing for some particulars on Romney's tax plan, (which I like the sound of so far BTW), and came across Bob Beckel doing his usual song and dance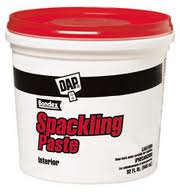 defending the POTUS's economic strategy to the death. I was laughing because for every fact brought to the table, all Beckel (and most other Libs) could come up with was, "it's not fair"… These people are simply out of wind. In the face of the worst economic recovery in U.S. history combined with unprecedented and economy crushing deficits, President Obama is attempting to patch the Hoover Dam with Spackle, and there is just no common sense defense of it…
Ultimately, the whole "Buffett Rule" thing is a cheap tool in the class warfare tool bag, and nobody uses it better than a tax and spend Liberal like the President Barack Obama.