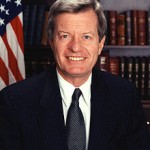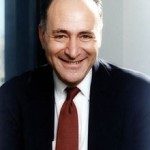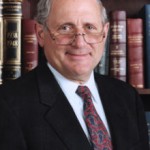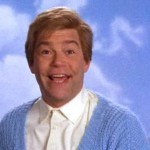 The fact that Al Franken was apparently pushing the IRS to investigate Tea Party and other Conservative groups should come as no surprise. The man is a goofy Hollywood hack and has no business representing anything or anyone, except maybe some of those "light-bulbs in Minnesota". That said, it appears FOX is tracking as many as a dozen letters sent to the IRS Office of Tax Exempt Status during the period 2010 / 2011 from folks like Schumer, Levin and Baucus. This is troubling because despite the Lefts propensity to substitute emotion in place of fact and reason, I spend a lot of time advocating for everyone's right to free speech and to engage in the arena of ideas. I would have expected as much from these so-called "Senior Senators". Regrettably, these jackasses stepped way outside their Constitutional boundaries and at the very least, may have encouraged un-Constitutional and possibly even criminal behavior on the part of the most feared of all government agencies.
Now I don't know about you, but I think it's time Congress names an independent special prosecutor with subpoena power and access to a grand jury, so we might have some appointee and politician posterior alike dragged before "We the People" to answer for this lunacy.
Wake up people. America's enemies are emboldened and shedding their disguises.