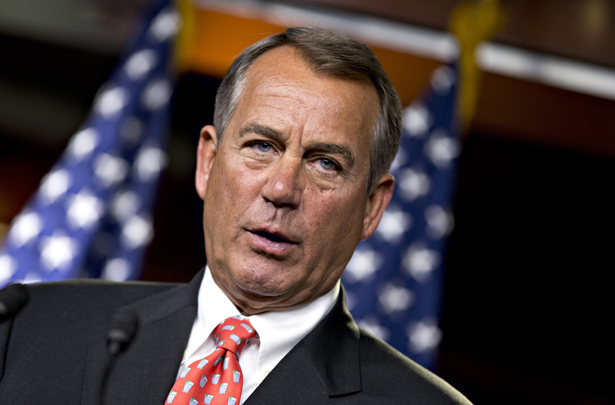 John Boehner was re-elected for a second term as Speaker of House yesterday, but not without some drama. From what I am hearing, Boehner just cleared the threshold requiring a second round of balloting, with 220 votes. Apparently, there were as many as nine Republican defections.
My take on this is simple. At no time in recent memory has it been more important for our elected representatives to stand on sound fiscal principle. The days of "bi-partisan" shenanigans at the expense of our children must come to an end. And unlike many dreamers out there, I know this has absolutely nothing to do with "inclusiveness" under one tent or another. I am not confused nor will I be swayed from the reality that "We the People" have allowed Washington to financially undo The United States of America. I ask the Speaker to lead in a way which will make him synonymous with our nation's revival, not its demise.
With the election over, and as we await an Inauguration to mark the peaceful transition from one term to another for President Obama, I remain hopeful Americans will wake from their dreams of utopian bliss and realize our wounds are by and large self-inflicted. And in doing so, chart a new course back to that which makes this, the greatest nation on the face of the earth.