It seems the POTUS has now resorted to adolescent name calling with his "Romney Hood" remark. And ya know what, kudos to Romney for firing back…
Enough is enough. It is simply unacceptable that we should always sit on our hands while the Libs wail away with this incessant and hypocritical BS. Regrettably, it's time to make this the street fight the Left has been "beggin for".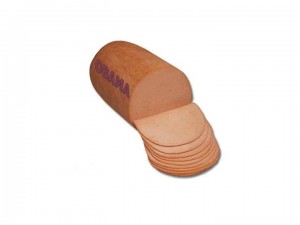 I think it's fair to say that both sides realize this November is about far more than the two candidates competing to occupy the most powerful seat in the world. I know Mr. Obama does. His life to this point has been shaped in purely ideological terms, and he means to continue to exorcise that ideology upon "We the People". More and more we hear him "coming out" with divisive rhetoric and laser focused sound bites, which clearly frame his belief system out in the open, probably more so than his handlers might have envisioned, or frankly wanted. He is right about one thing however, and that is Election 2012 is most certainly about what direction the country should go in. And some of the inevitable questions which come to mind as a result, are these.
Have we finally created an entitlement sub-culture, sufficient enough in size to change the foundational and societal norms of personal initiative based opportunity, which have made us the greatest nation in human history? Are there enough folks out there, so firmly entrenched in that "generational welfare" thing, that there is no hope of turning the tide? Have we sunken so low that a political campaign can literally accuse the others candidate of felony tax evasion and manslaughter, without so much as a stitch of corroborating evidence, and get a pass from the very same media charged with responsibly reporting the news objectively to the people? And are enough of us so complacent and devoid of historical and factual context, that this government of the people, by the people, for the people, should actually now perish from the earth?
If this is all true, then I would ask those who are confident and comfortable they have finally created this "Utopian dream world", to call on the souls of every dead Soldier who gave his/her life to secure our posterity's future, and explain to them how this looks anything like our forefathers United States… "Obamaloney" for sure!