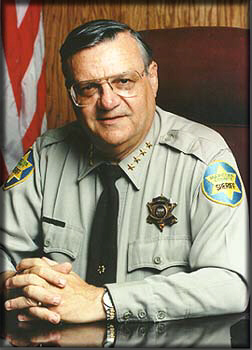 I know I said I would be back after the holiday, but there are a couple of issues which demand a response before I go. I understand the President will read a few letters today which he and his class warfare WH have solicited two days before Christmas, concerning what some Americans could do with the forty or so dollars they might lose if the ("temporary" "tax holiday") payroll percentage reduction is not extended. Now maybe the President should be asking what some of those same Americans might have been able to do this Christmas had the shovel ready jobs he promised panned out, but I digress. The truth of the matter is the "temporary" tax break is something the President never intended to be permanent in the first place but is now championing like he somehow supports (tax cuts). FLASH: this President has spent more of your money than any in U.S. history and is on par to raise taxes (if elected again), to levels no American could possibly fathom. Many words come to mind as I ponder this whole debate and the President's as well as the Liberal Democrats roles in it, but there is only one I can use to describe them in light of my stated "blog decorum".
(Disingenuous)
Warning, Right Wing Rant – Please feel free to fill in the blanks "off post".
Next: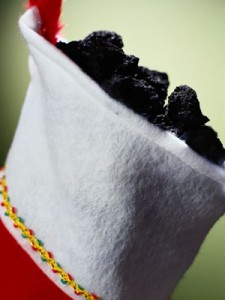 To borrow the POTUS's worn-out line, "let's be clear" about something: Sheriff Joe Arpaio has done and continues to do his duty. He is enforcing the law of the land and keeping his jurisdiction safe. In doing so he has interfered with the Obama Justice Department's policy of appeasement and amnesty with regard to illegals living on the U.S. side of the Southern Border. Now there will be those who trumpet the upward tick in deportations on Obama's watch, but those numbers are quickly negated by the scores of illegals allowed to move freely about the Southern States in direct violation of Federal Law. Enter the high profile Arpaio and his like-minded Lawmen. In doing his job on behalf of the citizens and as he is sworn to do, Arpaio has brought the wrath of a Federal Government embarrassed and agitated by the fact most Americans side with Sheriff Joe. Not only has the border issue cost this country time, money and the blood of innocent Americans and their Border Agents, but it has become the pivot point concerning any comprehensive immigration reform on the table at this time. Now, Eric Holder will waste additional boatloads of taxpayer cash attempting to paint Arpaio as a racist in Federal Court, money which could certainly be used to enhance border security. Again we see this bunch of college upstarts flying in the face of common sense and justice with lies and Progressive propaganda, and using your money to do it!